Platinum Sponsor/Equipment Sponsor:





Gold Sponsor/Field Name Sponsor:

Silver Sponsor/Trophy Sponsor:


Bronze Sponsor/Advertising Sponsor:







Bronze Sponsor / Beverage Sponsor: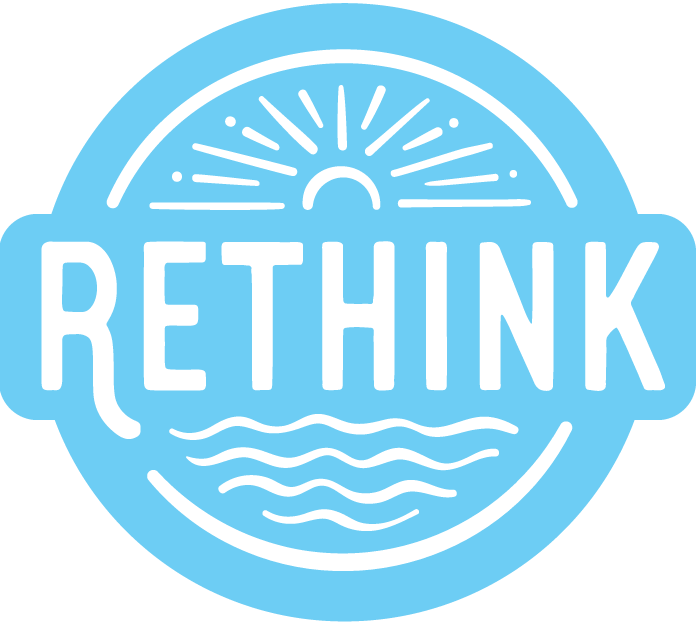 Please contact letskickthis@gmail.com if you are interested in sponsoring the tournament. The following sponsorships are still available:


Additional Platinum Sponsor/T-Shirt Sponsor: $2,000 (1) We are seeking one additional Platinum Sponsor. Platinum Sponsorship entitles the sponsor's logo to appear on the team jerseys.
Gold Sponsors/Field Name Sponsor - $1,000 (3) The sponsors' names will hang on the goals identifying the name of the field.
Additional Bronze Sponsors/Team Sponsors - $500 (16) The sponsors names will be displayed at the tournament and on the Let's Kick This website as the Team names.